Aviation Services & Instruction
For more than 50 years, Taconite Aviation has taken to the skies to provide Eveleth and St Louis County, MN customers with a wide variety of private aviation services. In fact, our focus on aviation stretches from the hanger to wherever you want to go! From banner towing and scenic flights, to personal aircraft charter services and instruction, to maintenance for your private aircraft, our flight instructors strive to be a complete aviation solutions provider.
Our love of flying is something that extends to every service we offer and every interaction we have with our customers. We want you to be comfortable trusting us to get you to your location safely and in a timely manner—whether you're taking in the natural beauty of the land or chartering a flight for business. As an aviation instructor, we ensure new pilots are taught things the right way, by an experienced pilot who cares deeply about safety. And, if you entrust your craft to us for repairs and maintenance, rest assured it's being double and triple checked by an airplane mechanic who takes pride in their work.
Taconite Aviation abides by deep principles of safety, integrity and satisfaction. We treat each of our Eveleth, MN customers with respect and do everything in our power to assure a completely positive experience. If you need to charter a flight, want to learn how to become a pilot yourself, or have a message the world needs to see, give our flight instructors a call. From the moment we leave the runway to the moment we touch down again, we promise you'll be in good hands, in a plane that's well-serviced and FAA-compliant.

We're a certified aircraft charter company (Charter Certificate BCRA384C).

We're affiliated with the Minnesota Aviation Trade Association.

Our business is a member of the Aircraft Owners and Pilots Association.

We're a member of the Minnesota Council of Airports.

We're proud to be affiliated with the local Chamber of Commerce.
Take to the Skies
We've been working hard to meet the private aviation needs of local-area customers since 1969. Contact us today to let our aviation instructors know how we can serve you with the same high level of excellence.
Call Us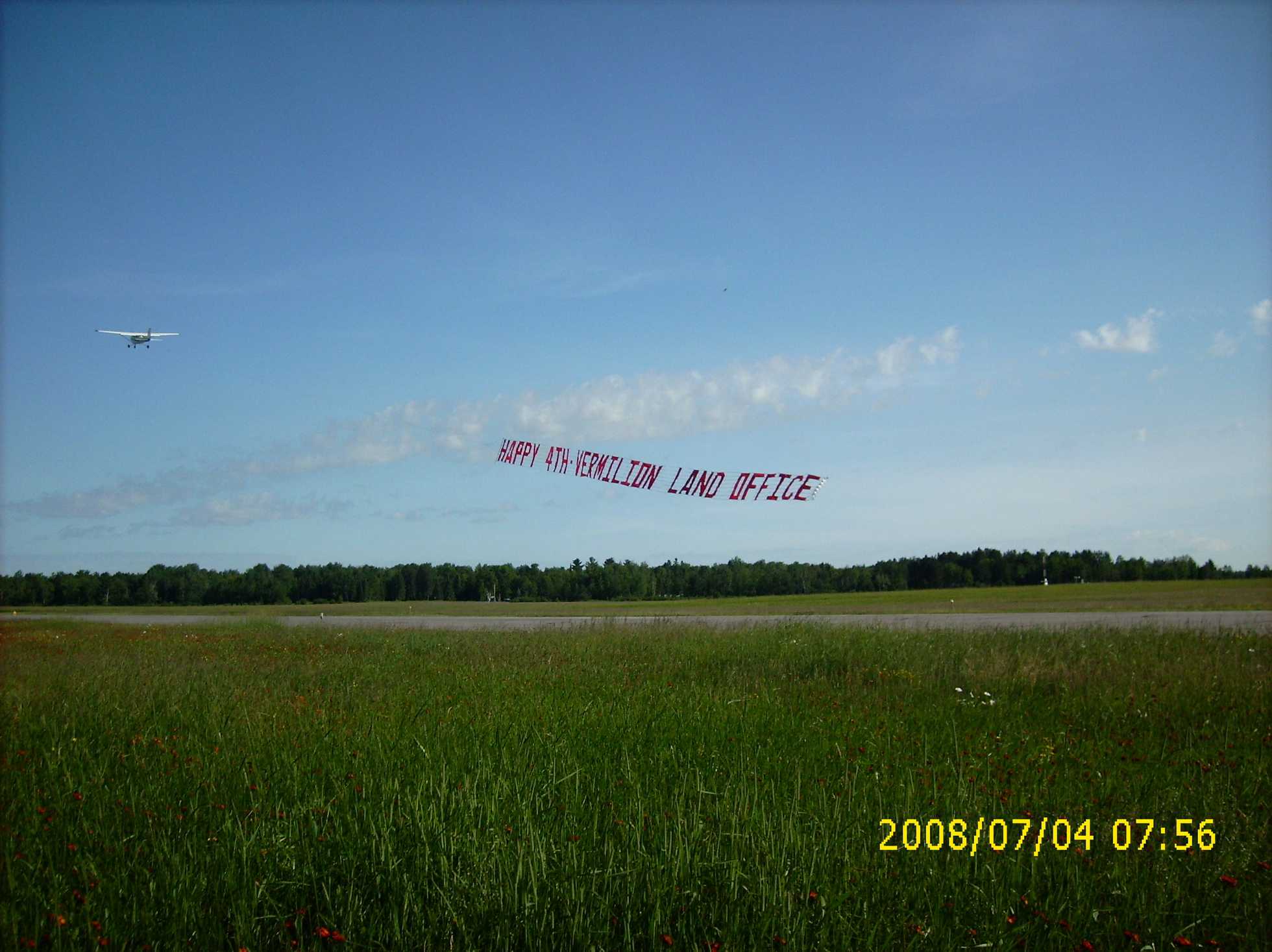 Providing aircraft charter service and repairs to the following cities and surrounding areas:
Eveleth, MN
Virginia, MN
Biwabik, MN
Hibbing, MN
Grand Rapids, MN
Deer River, MN
Cook, MN
Effie, MN
Cloquet Valley, MN
Bigfork, MN
Ely, MN
Tower-Soudan, MN