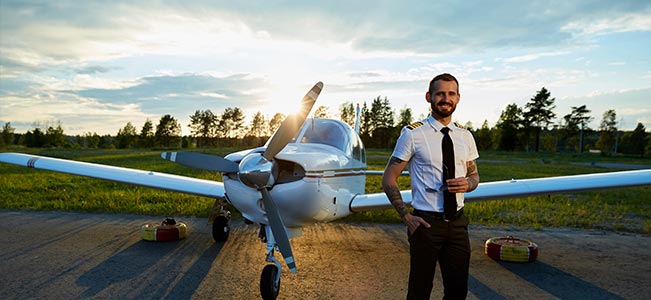 Flight Charters & More
Need to get to a meeting in Milwaukee? Want a direct flight to Kansas City? There's no quicker way to get there than by a charter plane! We charter direct flights for business and personal customers, to ensure you're getting to where you need to go quickly and directly. Our planes have great range and we're happy to provide flight charter pricing on a per-flight basis.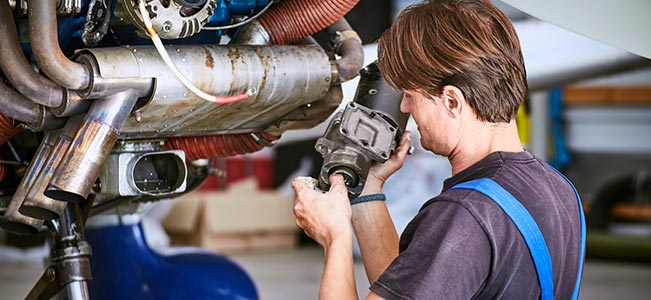 Maintenance & Repairs
Whether you own your aircraft outright or are part of an ownership group in Eveleth, MN, maintenance is essential for the safety of the craft. We provide complete
aircraft maintenance
for turboprops. From landing gear replacements to cockpit and cabin inspections, we've got you covered from nose to tail, so your plane is always airworthy.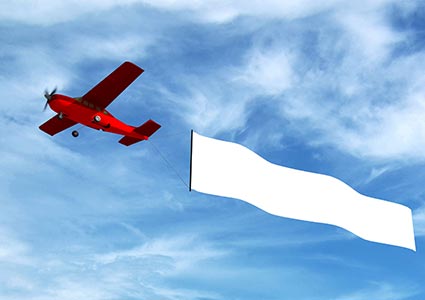 Banner Towing
If you've got a message the public needs to see, we'll take to the skies to help you display it. Give us your message and flight charter path, and we'll tow your banner for maximum exposure—whether it's at an event, in front of a skyline or anywhere else it'll get the word out in Eveleth, MN.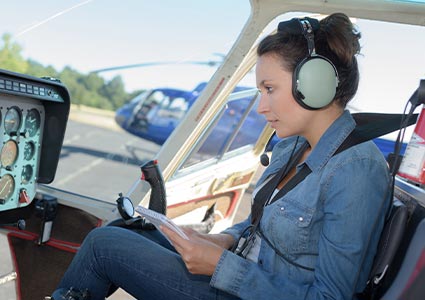 Flight Instruction
Have a passion for planes? Want to learn how to pilot a light aircraft? We offer aviation instruction services from experienced, qualified pilots. You'll get the benefit of flying in well-maintained aircraft alongside trained pilots who have the patience and resolve to teach you the ropes.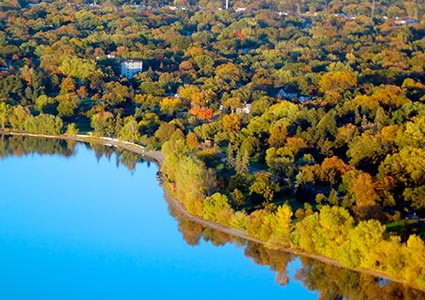 Scenic Airplane Rides
Minnesota is beautiful at ground-level—imagine what it looks like from the sky! We can take you on a scenic tour of Superior National Forest or any of the nearby wilderness and beyond, so you can experience our scenic state from a whole new vantage point!
Contact Us
Whether you need someone to fly your message in-tow for a special event or want to learn how to fly a plane yourself, Taconite Aviation is ready to help you. Contact us today at 218-744-1428 for more information about our private aviation services or to inquire about any pricing, rates and fees for a charter plane.